Training Workers for Large Janitorial Operations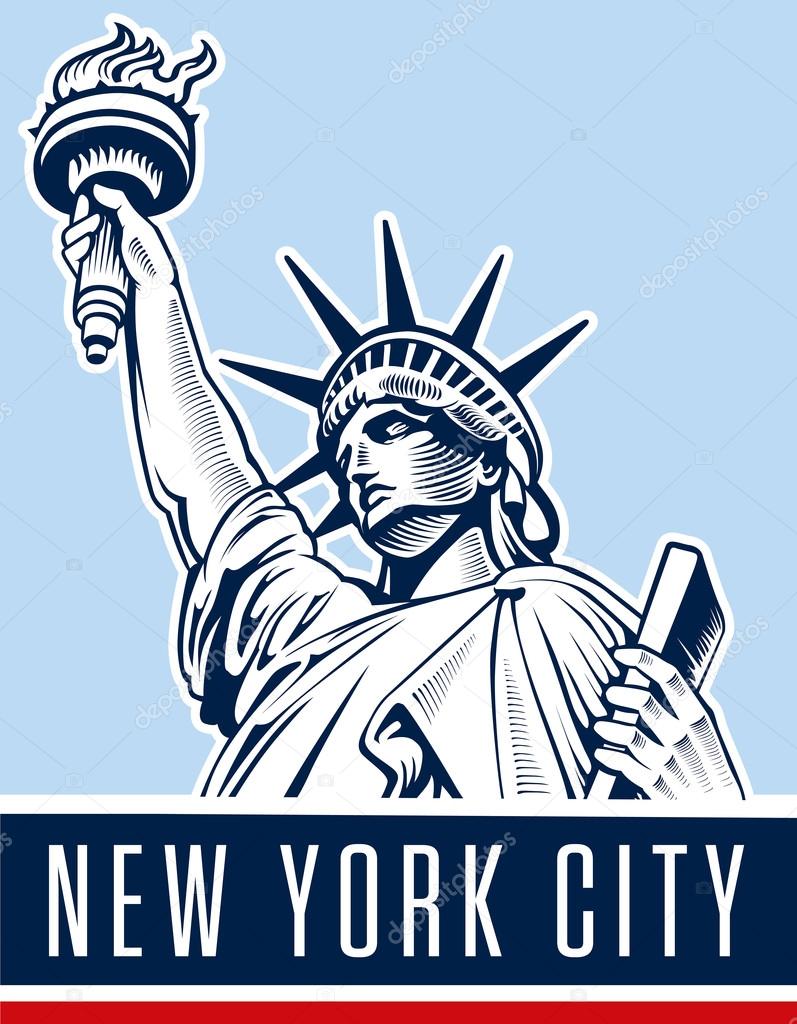 The Green Clean Institute understand the challenges of large cleaning operations.  Worker turn over is a constant issue, so training is an ongoing issue.  Firms can offer monthly training session that often turn into organizational meetings with a smattering of training.  We have a much better idea.  The Green Clean Institute has move our online training to fantastic video training with a professional instructor.  By making it a requirement to complete the Basic Cleaning and GCI Green Technician Technician courses, the company has laid an important foundation that promotes positive motivation and a sense of mission for the work they do.  Nothing else compares to the values, insights, and information every worker gets from our online courses.
The training is ON DEMAND and 24/7 for easy access.  Courses are 20 minutes in length.  The Basic cleaning course is one module that is ORIENTATION for all new workers.  In fact, GCI will modify the Basic Training course with special information about your company and operation specialties.  Then, the GCI Green Cleaning Technician is six twenty minute sessions that can be offered individually or as a group.  
Even if you have hundreds or more than a thousand workers, our video training is 100% scalable.  The system never sleeps and fails. So, even a large operation can provide quality and meaningful training to all their employees.  After all, GCI is the training source for all the DCAS janitorial workers for the city of New York with more than 1800 workers.  
It couldn't be easier.  Once your company signs on, you get a link to share with your employees.  When your workers have earned their certification, we send the certificates to your office so you can track the progress.  When workers are trained, your company will be awarded the GCI Silver Firm certificate from the Green Clean Institute.